Beacon Audio's Pink Phoenix Raises Funds For Keep A Breast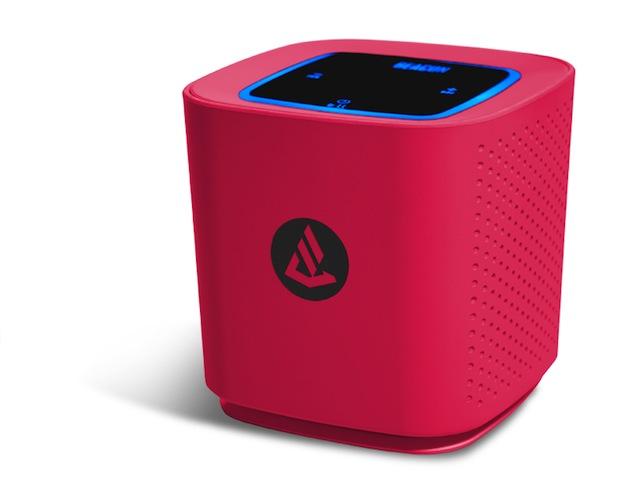 So, you know those awesome Bluetooth speakers that all the cool people are rocking in their houses, taking on road trips, or setting up next to their beach bonfire while they are roasting delicious s'mores?  Yeah, I'm talking about those people that look like they totally know what's up in this new, tech-savvy age.  Well, it's probably crossed your mind that they are beyond expensive but I have some good news… This month, and this month only, Beacon Audio is cutting it's price of it's PINK Phoenix Speaker in half!  That's right, a retail value of $100 is going to be chopped down to $49.99.  Not only are you saving major bucks but Beacon Audio has also agreed to donate $4 of every purchase to Keep A Breast Foundation! Pink is the new IT color and everyone will know that you are helping to find a cure for Breast Cancer when they see your pink Bluetooth.
This cutting edge speaker has all of the latest gizmos and gadgets which include: an eight hour single battery charge and cable free syncing to almost any Bluetooth device!
Wanna be the life of the party?  Check this out.  It also blasts music up to forty feet for those killer kickbacks that you know you are famous for! Wireless, portable, lightweight and improved audio from your many digital devices will make your pad a place that is unforgettable. You know that you want one and this price is only available during this month!  Hurry!  Your social life will thank you greatly.